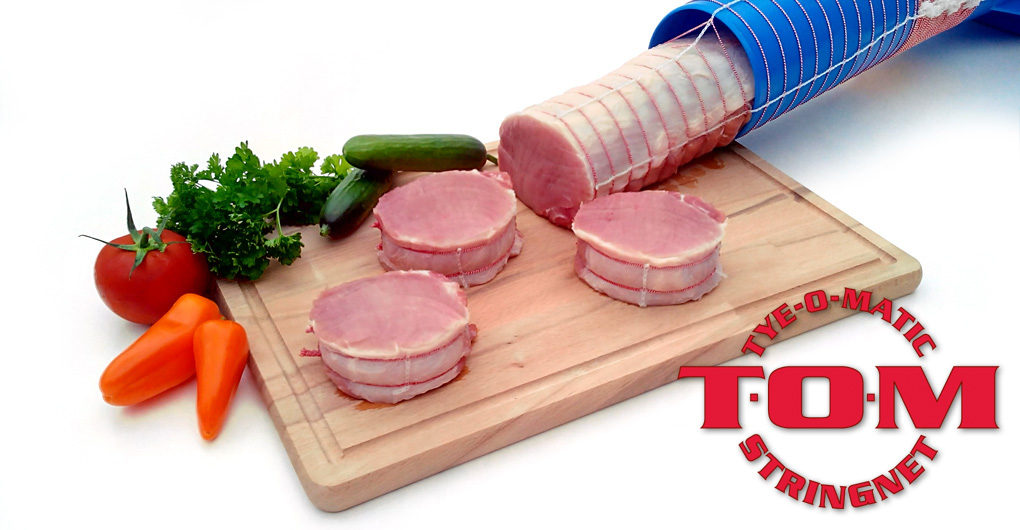 Mallas TOMSTRINGNET
TOM is one of Dutch leading producers of machinery and equipment for meat industry and can offer wide range of products known in 15 European countries, USA and Canada. Through a practical knowledge of meat processing technology, we have developed fit for use machines and systems, which receive full recognition from meat processing companies. They comply with all hygiene standards and bring benefits from production quality as well as economic results. Using TOM equipement, you can simply enrich your production offer, add value and gain costumer confidence.
All our products are made from high quality stainless steel and are equiped with mechanical components and electrical control units, supplied by recognized companies. They comply with all requirements as far as food processing is concerned.
Delivering quality and service, convenient terms of trade, we trust we will meet your approval and invite you to coöperation.